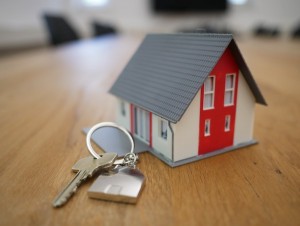 With the recent stay at home order related to the COVID-19 pandemic, we have witnessed some new challenges facing buyers and sellers who are in escrow and getting ready to close. In turn, we have developed some tips to help principals maximize social distancing and minimize risk while proceeding to a timely close.
Many folks have questions regarding additional risks involved with closing in today's environment.
We recommend a careful review of the new Coronavirus Addendum (C.A.R. Form CVA 03/20) and the "Notice of Unforeseen Coronavirus Circumstances" (C.A.R. Form NUCC, 03/20) with your agent to explore and discuss options for a smooth transaction.
Sellers:
Ask your REALTOR® and escrow partner for a paperless option, and submit all documents digitally in a timely fashion.

Schedule an appointment with escrow to have only critical documents notarized.

Explore providing virtual tours or inspections with your agent.
Buyers:
Ask your lender, REALTOR® and escrow partner for a paperless option for signing documents, and submit all documents in a timely fashion.

Verify with your bank whether wire transfers can be done electronically.

Check with your REALTORS® and inspectors about the availability of reports electronically.

Request loan documents electronically to minimize in-person contact at notarization. Reviewing the loan package in advance and discussing any questions with your loan officer can help minimize high-risk contact.
---
If you have any questions about this topic or any other escrow related matters, please get in touch. Our team is working diligently to support clients as we navigate through this current environment!